From October 20th to 23rd, the "21st China (Shenzhen) International Gifts and Home Supplies Exhibition" was grandly launched at the Shenzhen Convention and Exhibition Center. Philips Mobile Power successfully completed the exhibition.
  In this exhibition, Philips mobile power supply faces the market with the image of high-end fashion, showing the high-end brand temperament of Philips mobile power supply and the connotation of exquisite products from many aspects, simple and stylish booth design, neat and artistic product placement, and young and dynamic. The staff always embodies the Philips culture of "smart in heart and simple in shape".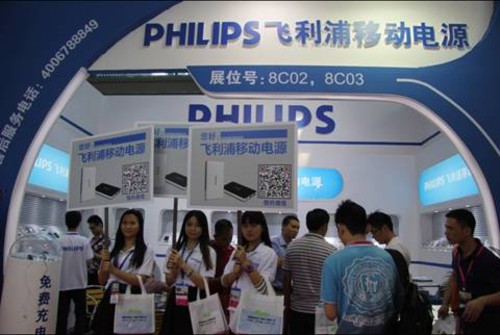 In order to attract more customers and expand the influence of the Philips mobile power show, the sweet and lovely ShowGirls held the Philips mobile power billboards and continued to propagate around each exhibition hall. Philips mobile power small gifts, the scene is very lively ...

  The innovative design of the booth gathers visitors from all walks of life, everyone actively understands the full range of Philips mobile power products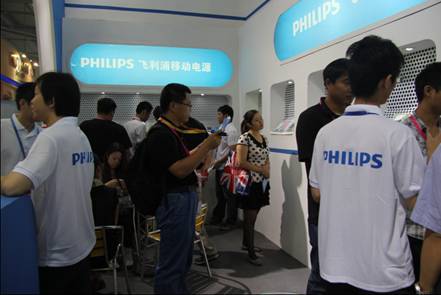 The audience carefully compared with the color page, trying to find the product they want, and hope to experience it on site as soon as possible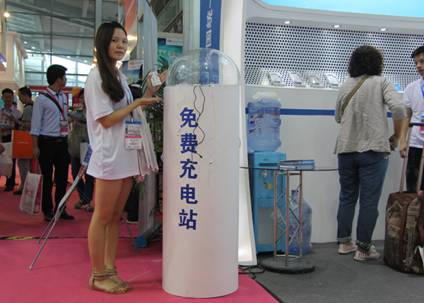 Philips mobile power free charging station is a magical booth

  You can watch the display of new products or charge your mobile phone for free.

  Enthusiastic and professional staff give professional product knowledge to visiting customers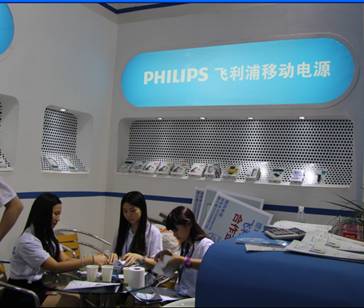 The beautiful and attractive ShowGirl is also helping to organize color pages, business cards and small gifts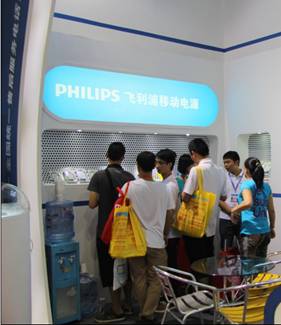 Philips mobile power new products attract a large number of guests to visit and understand, the power of new products is really not to be underestimated
  The visiting customer fills in the information form carefully for later business contact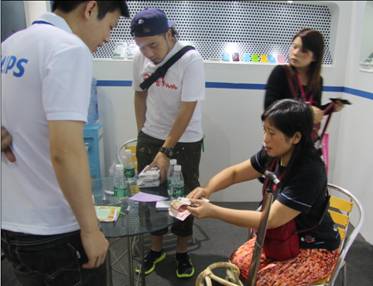 Customers who purchase Philips mobile power products on the spot, they should own them immediately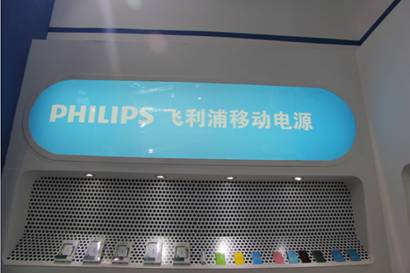 Products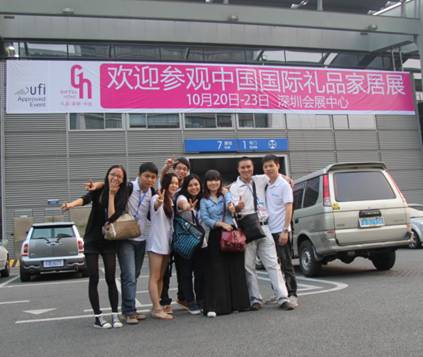 Finally, let us take a look at the wonderful moments of all the staff, Philips mobile power refueling !!!