In the "Taipei International Computer Show" held from June 4th to June 8th, Philips Power Bank has undeniably become the brightest one among the bright stars.
In this exhibition, Ruishentong Technology (Shenzhen) Co., Ltd. took Philips' full range of products for the first time to participate. Whether it was from the previous booth design, or during the exhibition, product introduction or even product decoration was strictly in accordance with the requirements of Philips high-end brands The operation makes the Philips mobile power supply always appear in front of consumers with the best image.
The perfect image of the booth design, professional and enthusiastic service concept, exquisite and stylish products, dazzling model display and Philips, a high-end brand familiar to the public, all of which will push Philips mobile power to the highest point of the display during this exhibition . At the same time, the international Taipei exhibition has provided a broad platform for Philips mobile power. During the exhibition, visitors from almost 20 countries stopped to understand Philips mobile power, which made Philips mobile power quickly displayed in front of more people.
The following is a glimpse of this exhibition: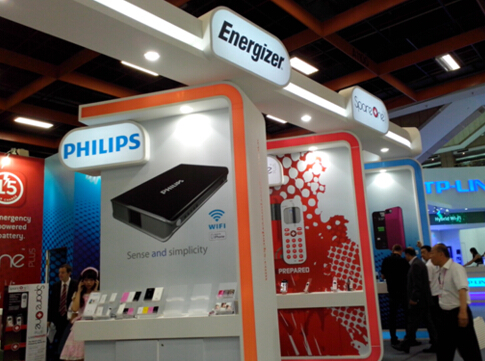 The overall image display of the Philips mobile power booth: Taking Philips' first new product with function DLP3000W as the main display to enhance brand highlights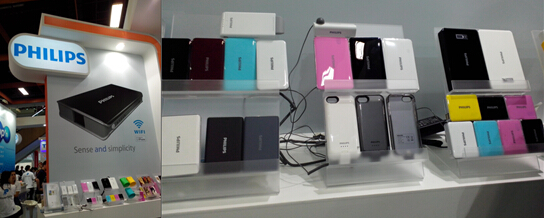 With a complete product line and a variety of brilliant colors, Philips mobile power is displayed in the most perfect manner: DLP2000 / DLP4000 / DLP6000 / DLP14000
At the same time, new products are also displayed online: DLP2261 / DLP2261U / DLP2300V / DLP3000W / DLP3201V / DLP3201U / DLP2201U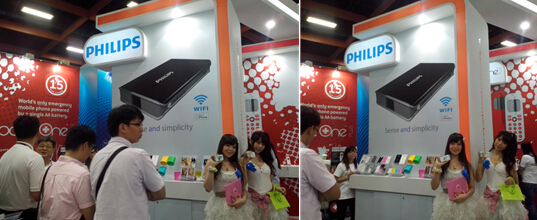 The product display of professional models adds more charm and fashion to the product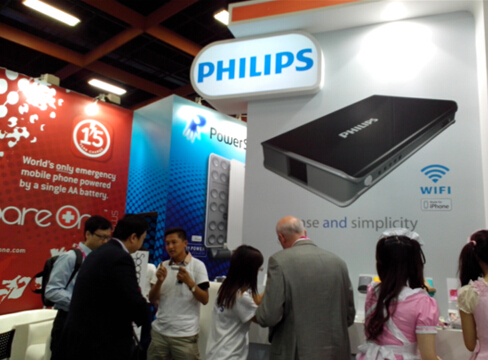 Professional product introduction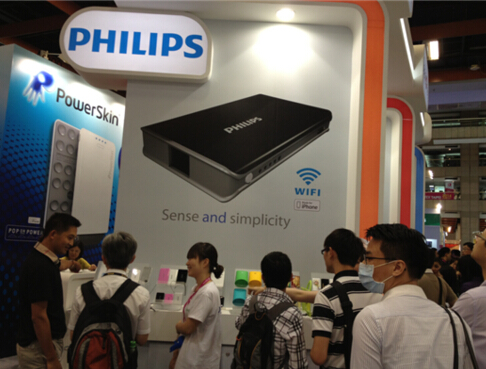 Cooperating customers come to visit and visit the new products on the market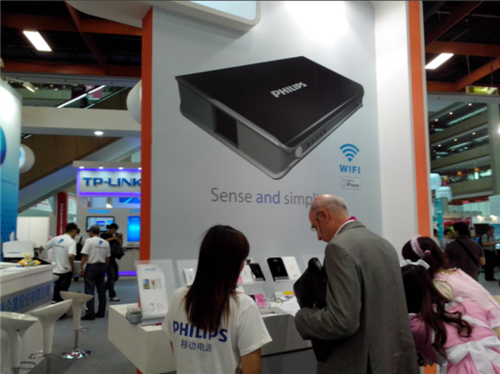 American visitors learn about Philips mobile power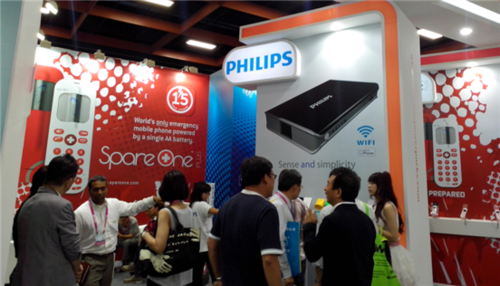 Japanese visitors, Indian visitors and visitors from other countries know about Philips mobile power
  In this Taipei Computer Show, Ruishentong carried Philips mobile power supply and achieved a successful display. It not only won the love of visitors from all over the world, but also showed the world that Philips mobile power supply is the one in the mobile power industry. The most shining star.