Macworld, the world's largest exhibition and conference event focused on Apple platform related products and applications, opened on August 21-22 at the Beijing National Convention Center. This event brought together a large number of Mac and iOS accessories and applications, which fully demonstrated Apple The charm of the ecosphere. At this year's Macworld / iWorld, there were many impressive products on display. The waterproof test of the Philips mobile power booth attracted many attendees.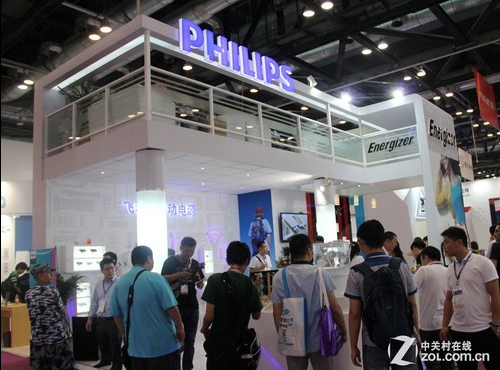 Philips mobile power booth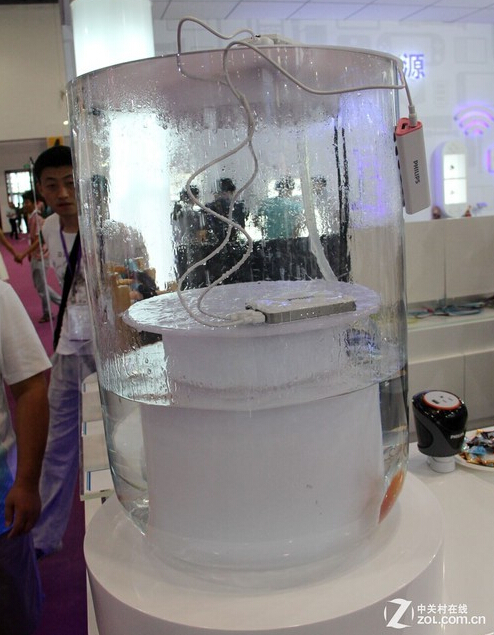 Waterproof and adsorption demo
  There is a waterproof demonstration area in the booth, a Philips mobile power supply is placed on a water circulation table, two USB charging cables are connected, and the power indicator on the side keeps flashing, proving that it is still working normally. A Philips DLP2020 is also adsorbed on the transparent outer wall of the water circulation equipment, showing its powerful adsorption to the audience.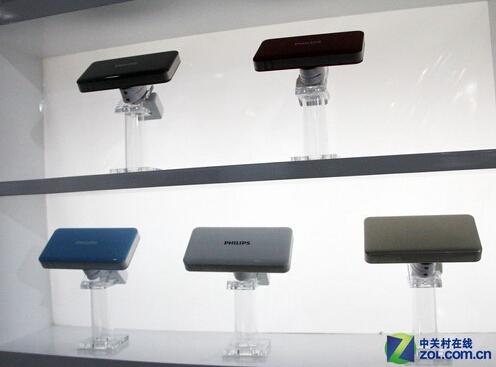 Philips Mobile Power Exhibits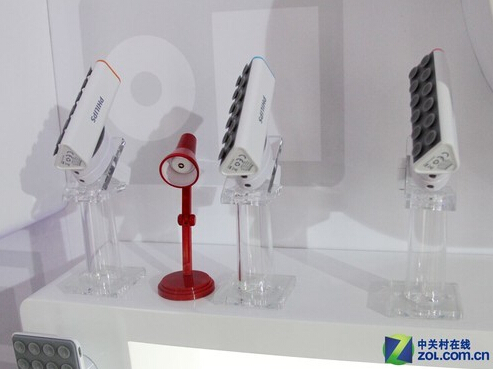 Philips Mobile Power Exhibits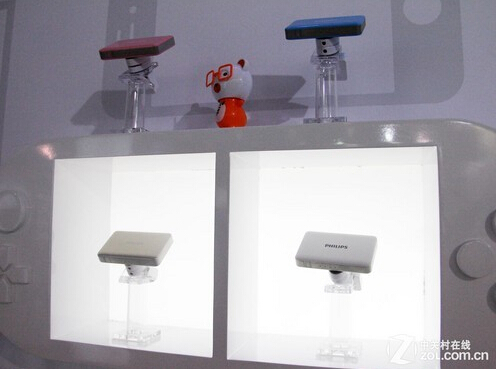 Philips Mobile Power Exhibits
  Philips Mobile Power Exhibits
  There are many mobile power supply models under Philips: DLP5108, DLP2071, DLP2052, DLP2020, etc., not only have more diverse designs, but also have different functions and capacities, which can meet the needs of users of different sizes and capacities. As a brand with high reputation in the industry, Philips has always insisted on continuous innovation and won the recognition of consumers with a calm attitude and reliable quality.